Abdominal Machines
Tuff Stuff Fitness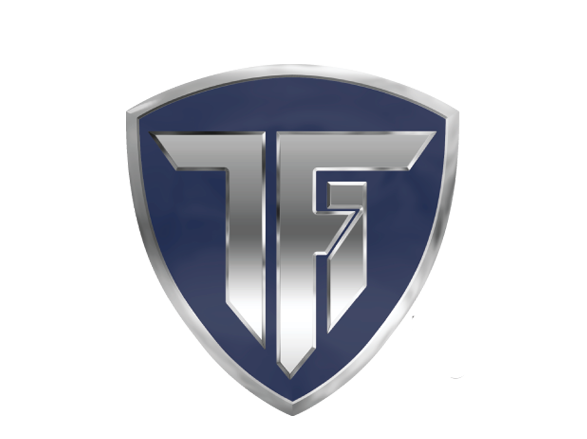 Since 1971 TuffStuff Fitness Equipment Inc has always focused on one thing; the design, development and manufacture of premium grade fitness equipment. Whether supplying strength equipment to the world's finest Health Clubs, or producing the industry's most dependable home gyms, TuffStuff consistently uses only the highest quality materials throughout our product line. As a result, TuffStuff has earned a reputation for building the most reliable strength equipment money can buy, which has rewarded us with a loyal following of fitness enthusiasts.
Heavy weight design allows glute, hamstring and lower back exercises to be performed. Foot rolls adjust horizontally and vertically for custom fit and intensity variation.

Dual function support pad designed for VKR back support as well as ab crunch board.