Abdominal Machines
True Fitness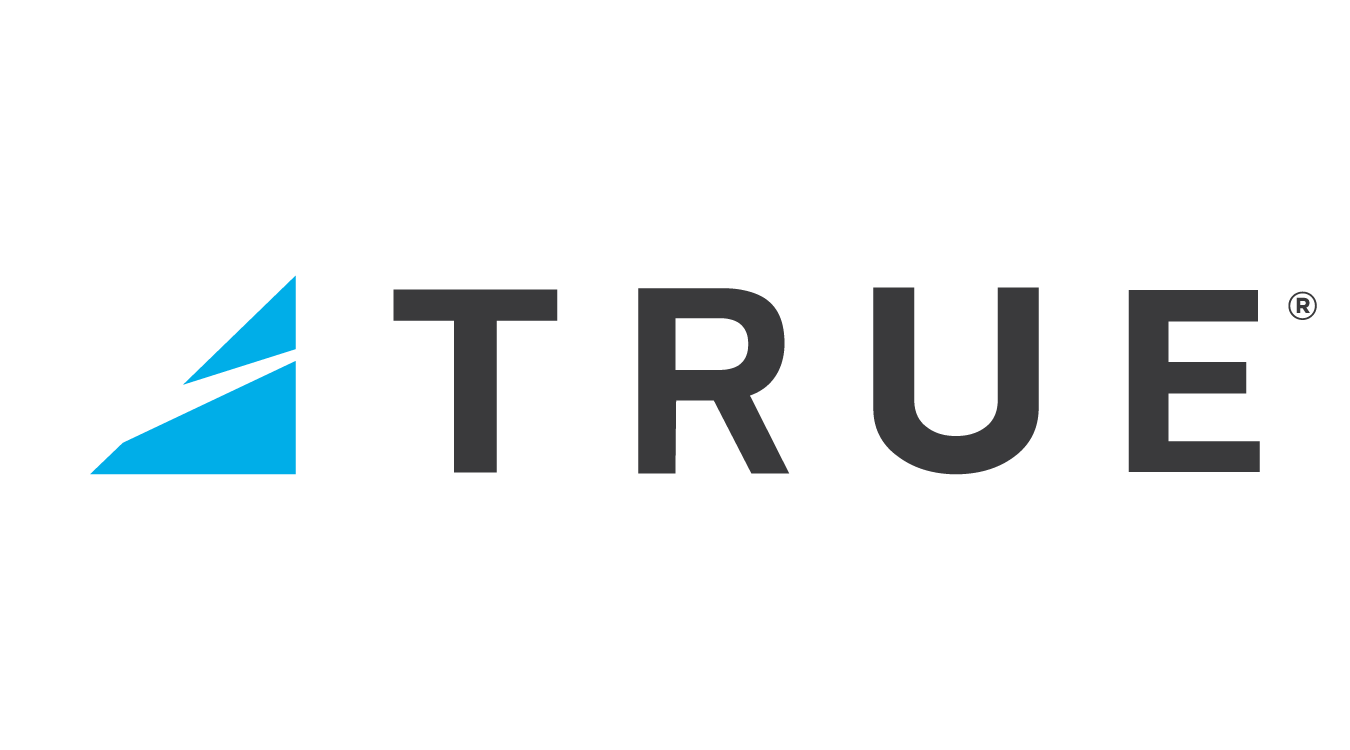 TRUE Fitness is one of the most respected global fitness companies in the world, delivering unsurpassed quality, durability, and performance since 1981. Over the years, TRUE's innovative and award-winning products have solidified its reputation as an industry leader. TRUE markets premium cardio fitness equipment in more than 70 countries through a worldwide network of more than 500 dealers and distributors.
TRUE has a thirty-four year history making the world's most premium cardio equipment. Now, we are taking that same manufacturing and design quality and bringing it to you in the new FORCE strength line. All of the features you have come to associate with TRUE are found in the FORCE line…quality, durability, craftsmanship and superior aesthetics. Welcome to the new TRUE.

Elbow pads and dip handles designed to provide stability and encourage proper body positioning during exercise.