Specialty Cardio
True Fitness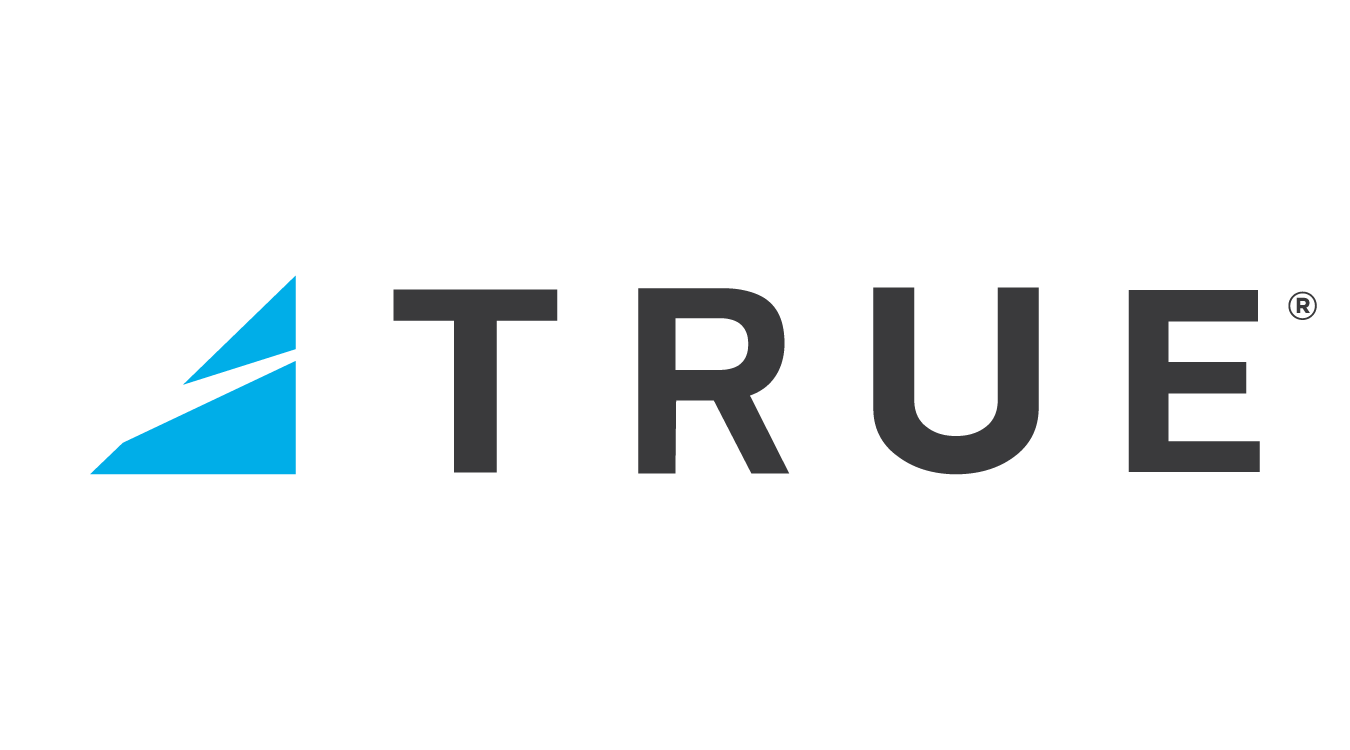 TRUE Fitness is one of the most respected global fitness companies in the world, delivering unsurpassed quality, durability, and performance since 1981. Over the years, TRUE's innovative and award-winning products have solidified its reputation as an industry leader. TRUE markets premium cardio fitness equipment in more than 70 countries through a worldwide network of more than 500 dealers and distributors.
Regular Price: $5,299.00

Special Price $3,295.00

With the side-to-side motion of the TRUE Traverse, users will get a workout like no other — sculpting your core and lower body. The TRUE Traverse provides smooth motion for a better workout in less time. With unique programming features, such as the Cardio 360 workout, users will activate more muscle groups than on other cardio machines. The TRUE Traverse is manufactured with the same high quality and craftsmanship that TRUE has been known for in the fitness industry for over thirty-four years. Experience high-intensity training on the TRUE Traverse.